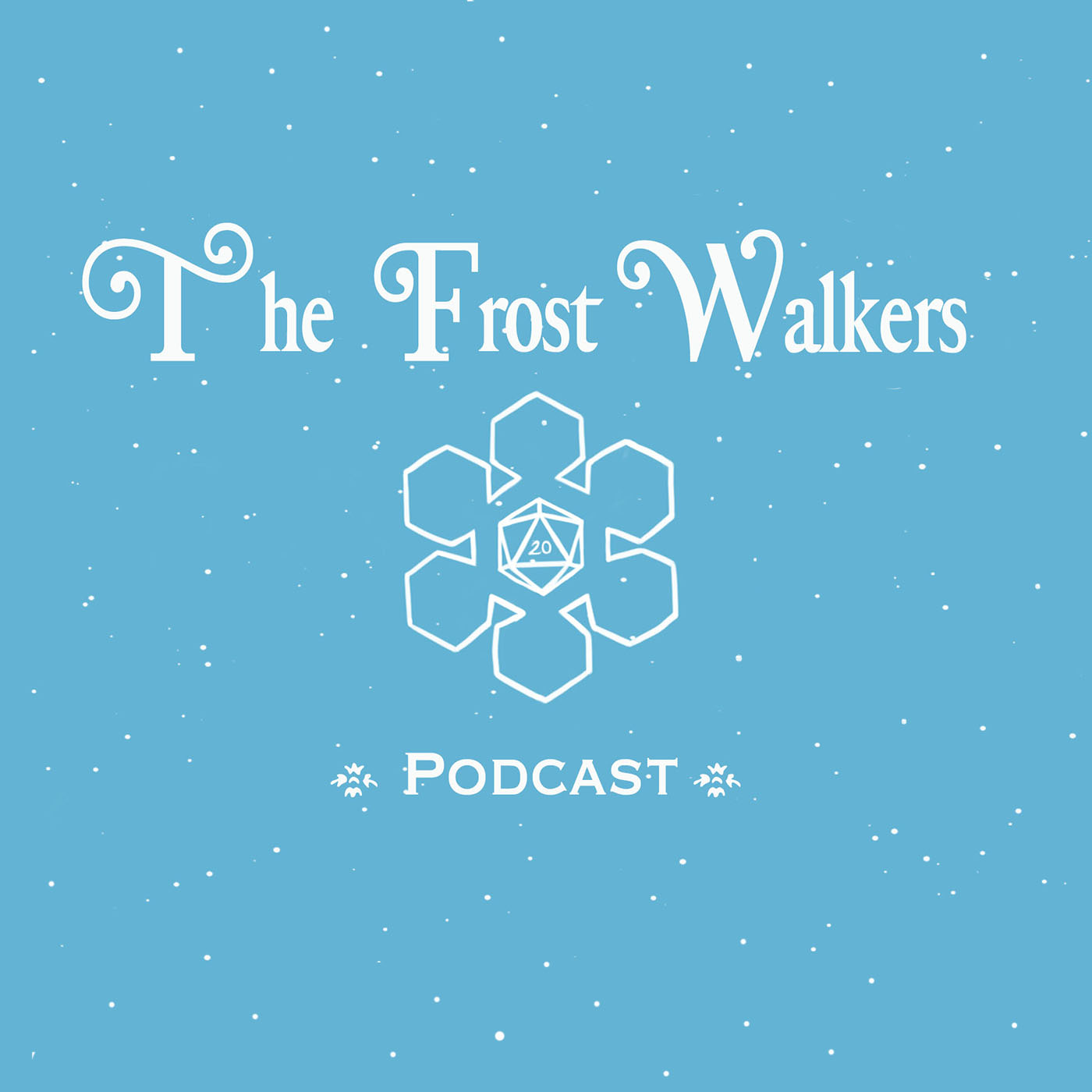 Hey everyone! Welcome to our first non seasonal one shot! Huge thank you for Lance and Cas from 20 Sided Adventures for coming along as our guests. Along with a friend from the server Nick! This special oneshot was written by: Kelsey Dionne  on the DM's Guild for free!! 
In the city of Coppertree a crew of all new characters are taking on a monster in the seas. Rynn a member of The Ace of Spade's pirate crew The Face Cards takes centre stage around a sea of new characters as they brave the seas of Coppertree. 
Huge thank you to everyone for listening! Love you all!!