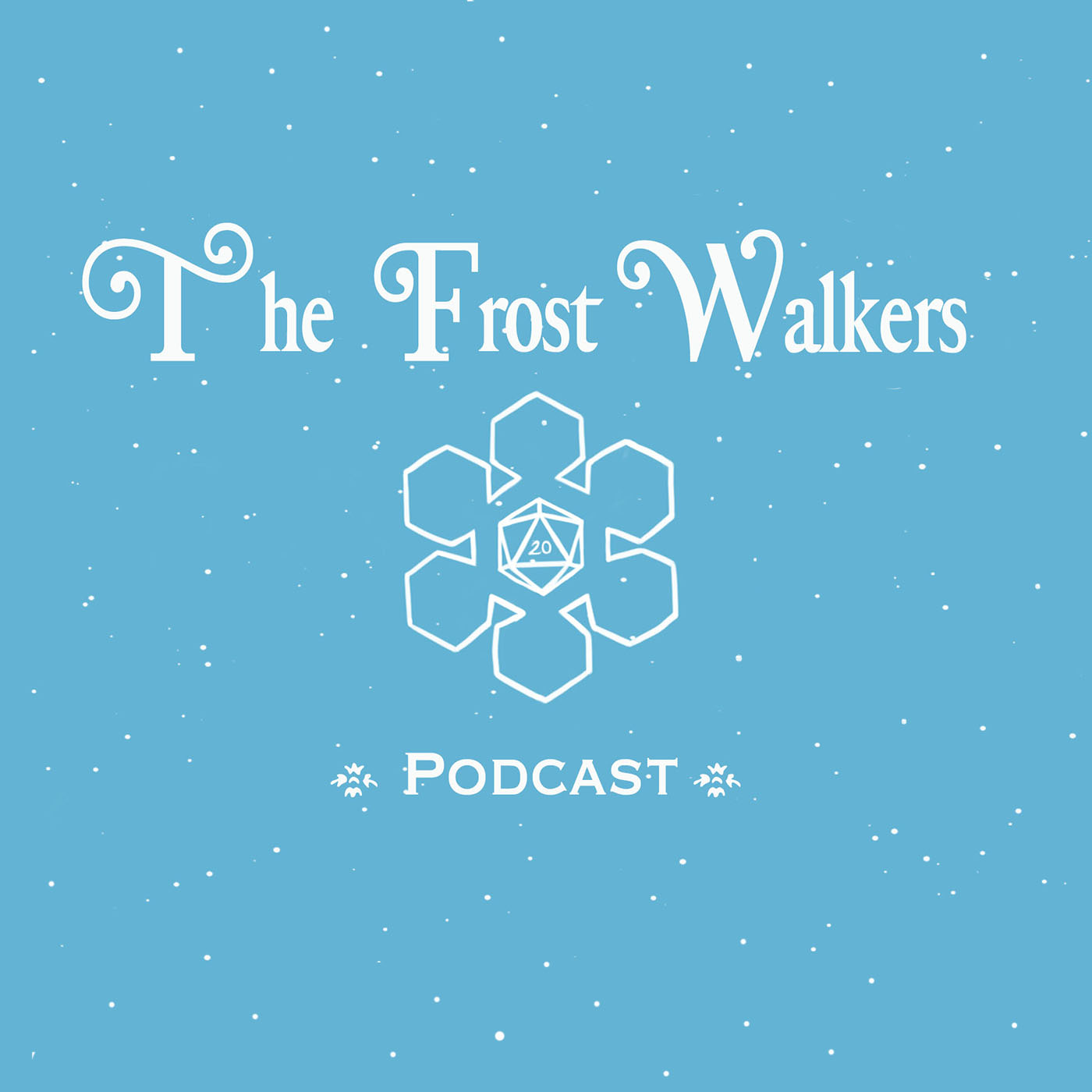 Hey everyone! 
Thank you all for listening to our show, and also for being such a great audience for the Small Terrible and a Dragonborn charity livestream. In this episode Andrei and Rowan combat Oko and Garruk as well as spend more time with the Kenrith twins as the red orb charges up for them to go home! 
Music Credits: 
Music Credits:  The Frost Walkers Theme (Welcome to Timshul):
Ghost of Red Mountain  https://youtu.be/i73PL-ZutlI      Rule No More: Mitchell Miller Music: Vocalist and Lyrics - Alec Willams Tracking - Jacob Williams Composer - Mitchell Miller Producer - Mitchell Miller: https://youtu.be/JjKmye8fKFo  
 The youtube channel Omari Walker for the Izzet song. https://www.youtube.com/watch?v=Eoxbh...