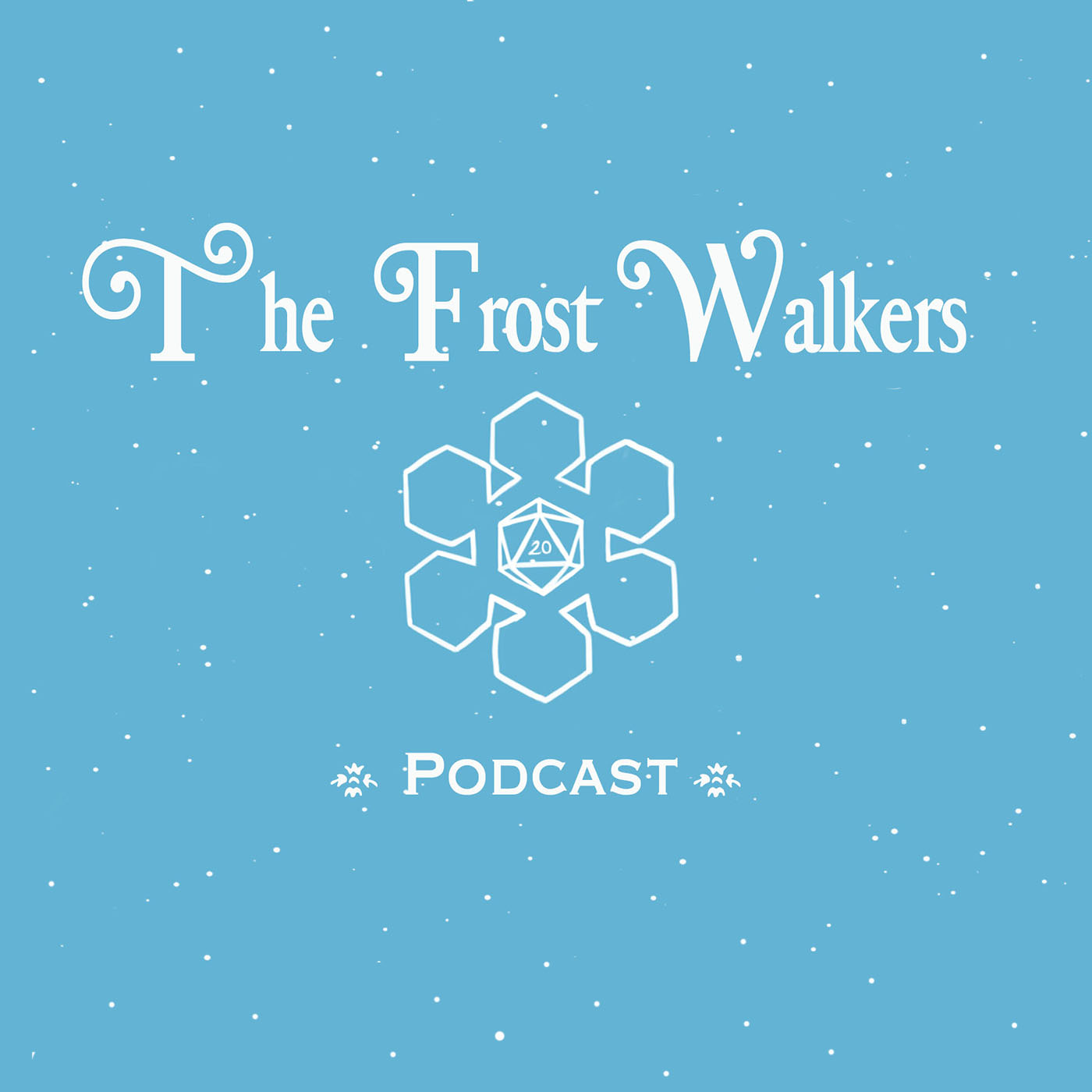 Hey Everyone! 
This weeks episode we were joined by Sam who played Cyran Cane! An arctic elf from the Hearth! 
The party learns more about why they are in this homey village, Andrei and Rowan get some answers from Valdis, Finley and Calem have a heart to heart, and Cyran shows them around! 
We hope you are loving the Hearth mini arc as much as the cast is! It has been a blast to DM for, and this session makes an awesome birthday gift for our DM Bee. 
Love you guys! If you wanna talk to us or wish Bee a happy birthday you can follow us on Discord, Instagram or Twitter! https://discord.gg/ZRU8uPH 
Music Credits: 
Ghost of Red Mountain: Welcome to Timshul 
Lucas King: The Manipulator
Ross Bugden: Almond Blossom 
Chris Haugen: Fresh Fallen Snow