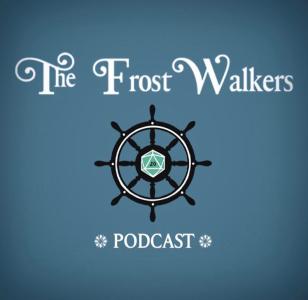 Please abide by all the social distancing mandates and the tavern is yours to enjoy! 
3DMS is back with an extra long special as we head to the end of 2020 we eat our words, crawl out the rubble and try and rebuild with new segments, new sounding equipment and the same ol bullshit! 
We hope you missed us as much as we missed you! 
Huge thanks to Lance and Spy 
Lance: https://the20sa.podbean.com/ 
spy: https://www.worldanvil.com/author/SpyglassRealms 
Music amazingly done by Curran Son