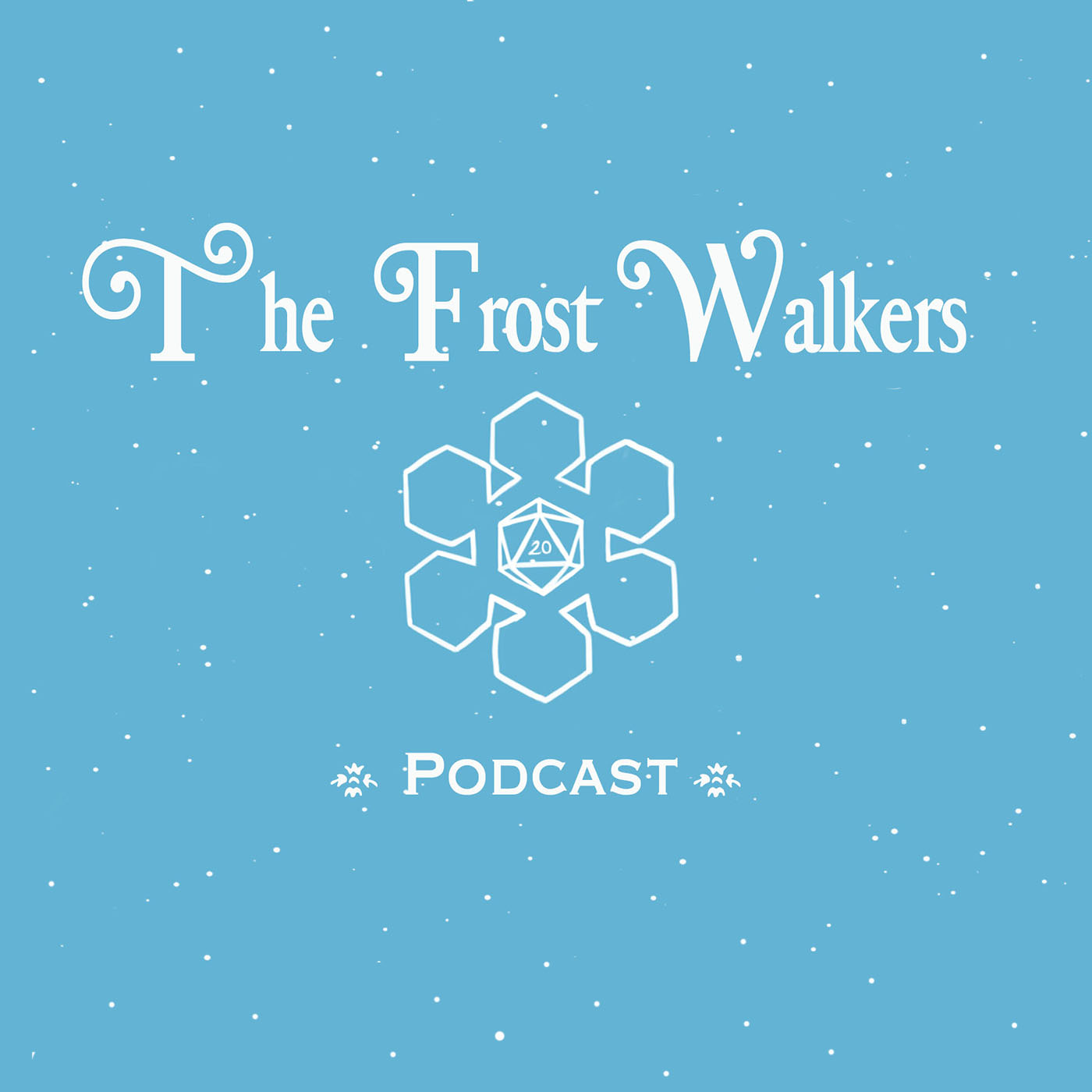 Hey everyone! 
We have the Second Session with The Class as Calem, Anna, and Zagreus taking the class (Karrl,Eloise, Manolo, Rolla, and Kenneth) to a field trip to Manolo's hometown. There they meet new people get new items and learn more about their fiery friend 
Karrl (A Dragonborn Bard) steals a flamingo  Eloise (A half elf sorcerer) gets a boyfriend? Manolo ( A fire genasi Gunslinger) fights for his family.   
Thank you so much to our super awesome guests  Reefshark 54 On Instagram as Karrl  Sat0rri on Instagram as Eloise  and returning guest Stellar as Manolo.    Thank you all so much! We are super excited to keep this story going! 
Music credit:  –––––––––––––––––––––––––––––– Childhood by Mike Chino https://soundcloud.com/mike-chino Creative Commons — Attribution-ShareAlike 3.0 Unported — CC BY-SA 3.0 Free Download / Stream: https://bit.ly/childhood_ Music promoted by Audio Library https://youtu.be/RWaPL0km2fs ––––––––––––––––––––––––––––––
Eloise's Theme: Written by Sparks 
Karrls' Theme: Written by Reefshark 54
Salsa Time: Artist:Scott Lee Cupp https://www.youtube.com/watch?v=ToqMTYnM-EU&list=PL7bpBV0Cl_Y80GV_bb6DBOJsa1ExQ43Bm
Thank you guys so much and happy Thanksgiving