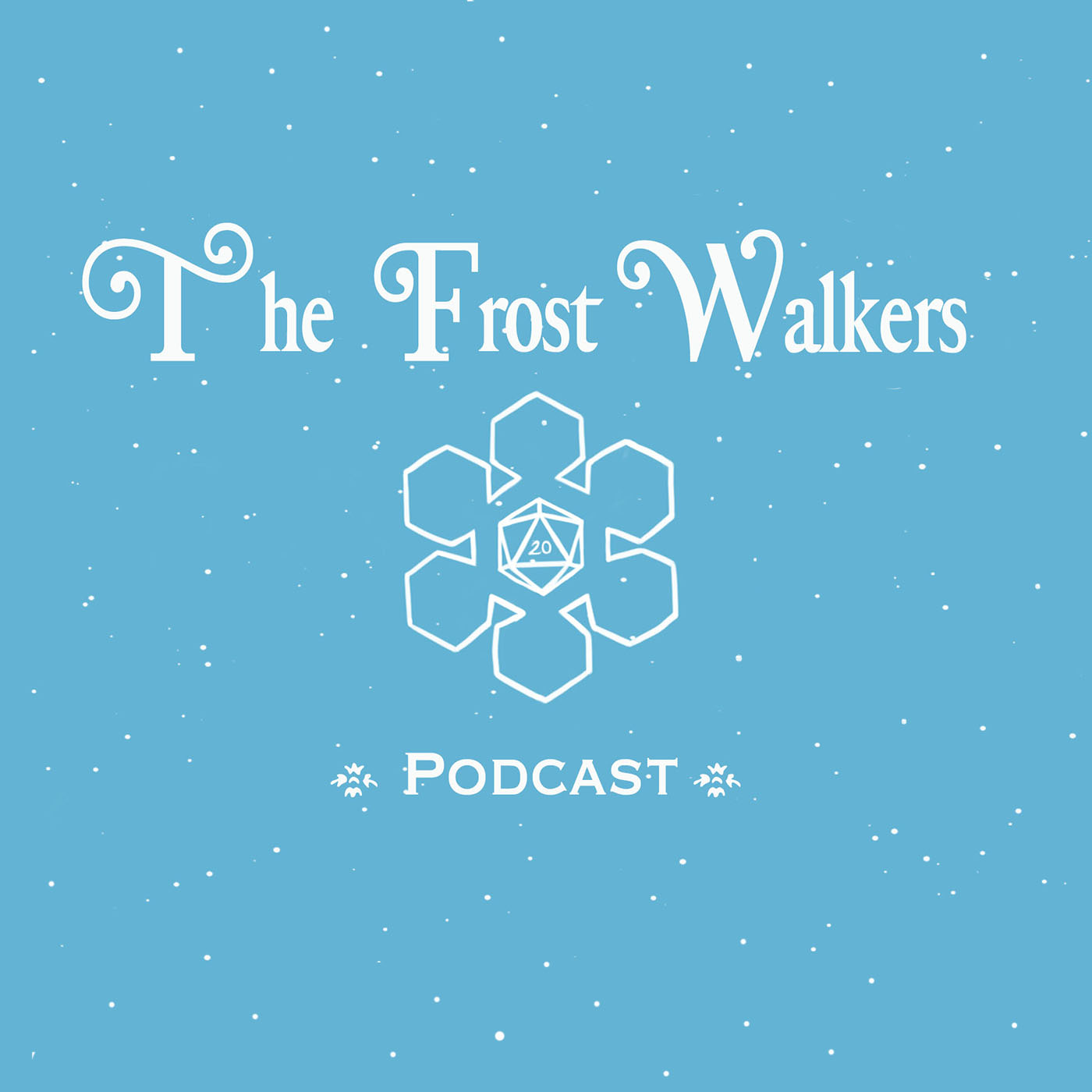 Hey Everyone! Thanks for joining us for our next Summer Oneshot! When the Night Council faced the Coven of Frost. They were a little too busy to round up every last doppelganger. Enter Angel the town news reporter and her crew. They are seeking out any remaining Doppels. 
Huge thanks too Mango and Ango on IG for playing Angel and being our contest winner for the first arc. 
Also to the gaming group Neverlanders DND for backing Angel up, and putting up with my audio issues. 
The song heard at the end is Electro Cabello by Kevin Macleod. 
Thanks for everything!