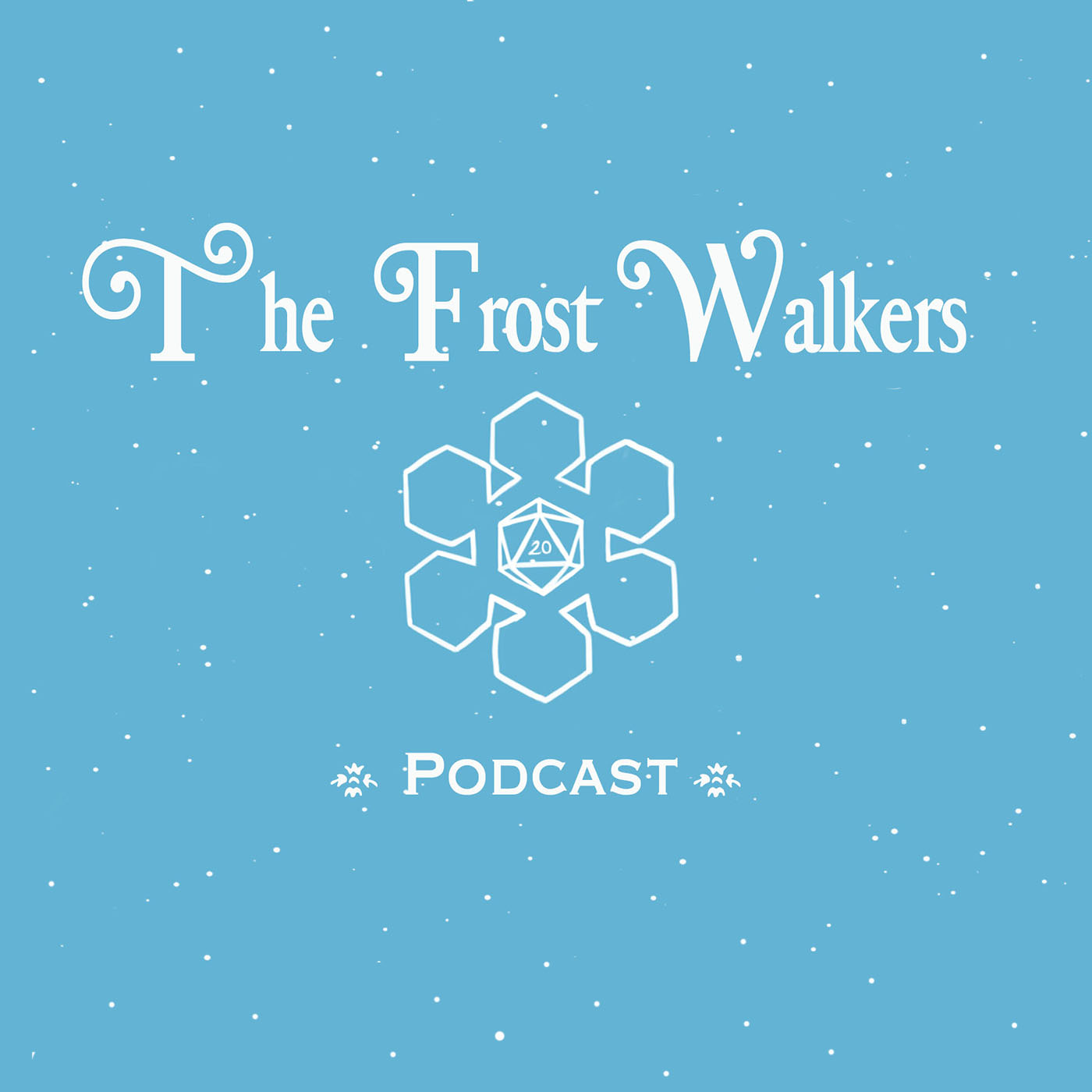 Hey Everyone! 
Thank you so much for sticking with us! This episode opens on a little bit of some clarification on the future that The Frost Walkers is taking with our One shot Anthology Series, but we tie our journey so far in a nice little bow. Focusing in on our characters after one of their many adventures, The Frost Walkers crew have some time off, and that time is put to use spending quality time together. 
- Calem has a new sibling. 
- Andrei gets some tea spilt 
-Rowan bakes some cookies 
and Sari tells more about her time with Abhix. 
We realized that July was the month talking about the podcast started. When me and the crew first pitched the idea, and while our first episode was in January this milestone to us is just as important. So to all of us in the crew this episode is our "anniversary", and we are very proud that it is! We hope you enjoy!