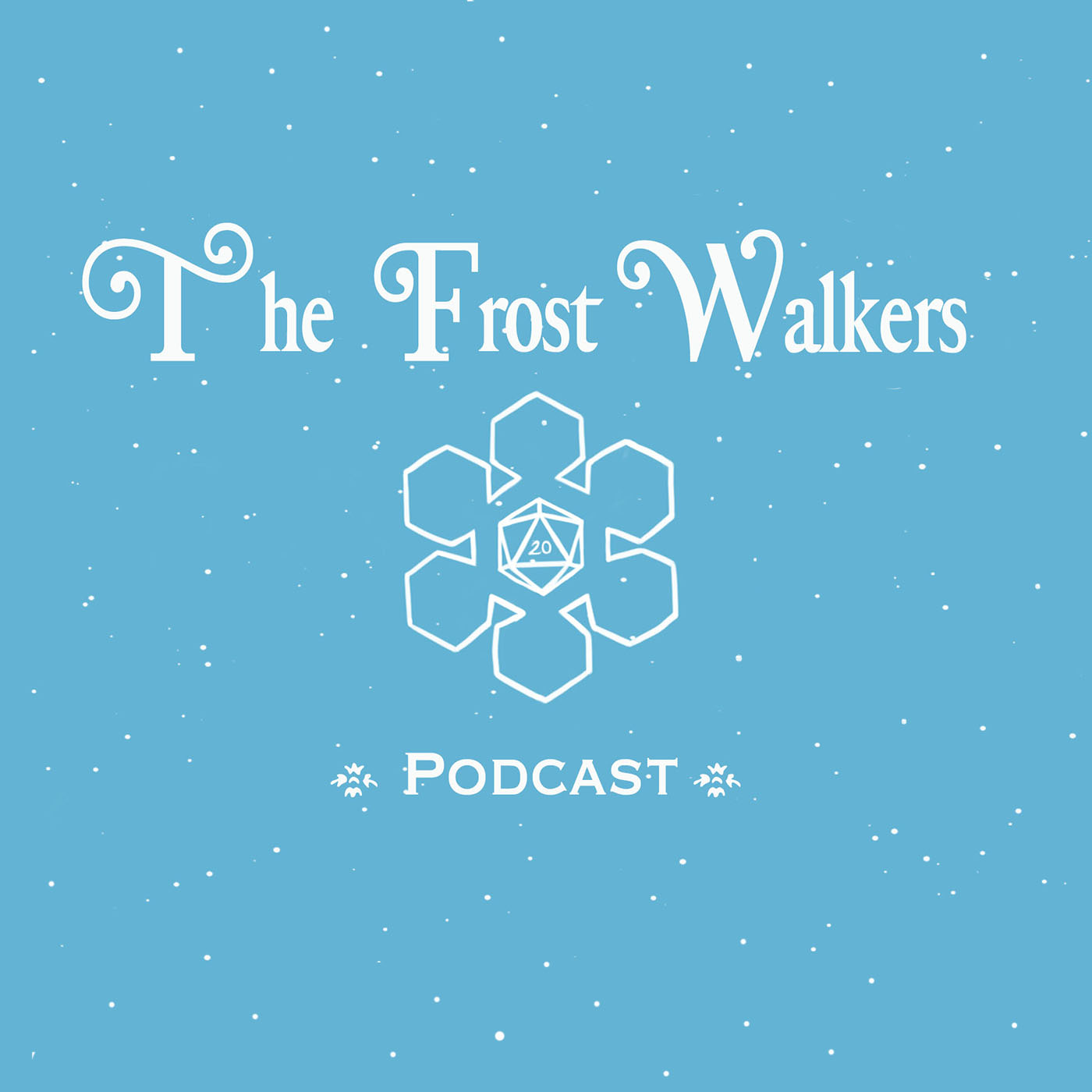 Hey Everyone! Thank you for tuning into this newest episode! In this special oneshot Calem and Sari take a visit to "Tief Mom" Ahbix's home! 
- Calem goes fishing 
- Sari plays with blocks 
- Ahbix watches her chaos children. 
We hope you enjoy this super cute session! Huge thank you to Abon for returning as Ahbix after our Easter session! She is also in the amazing 20 Sided Adventures Podcast! 
Here is a link to 20SA's Discord Server : https://discordapp.com/invite/VjvAz5Q
Music Credit: 
New Start by LiQWYD | https://www.instagram.com/liqwyd
Music promoted by https://www.free-stock-music.com
Creative Commons Attribution 3.0 Unported License
https://creativecommons.org/licenses/by/3.0/deed.en_US