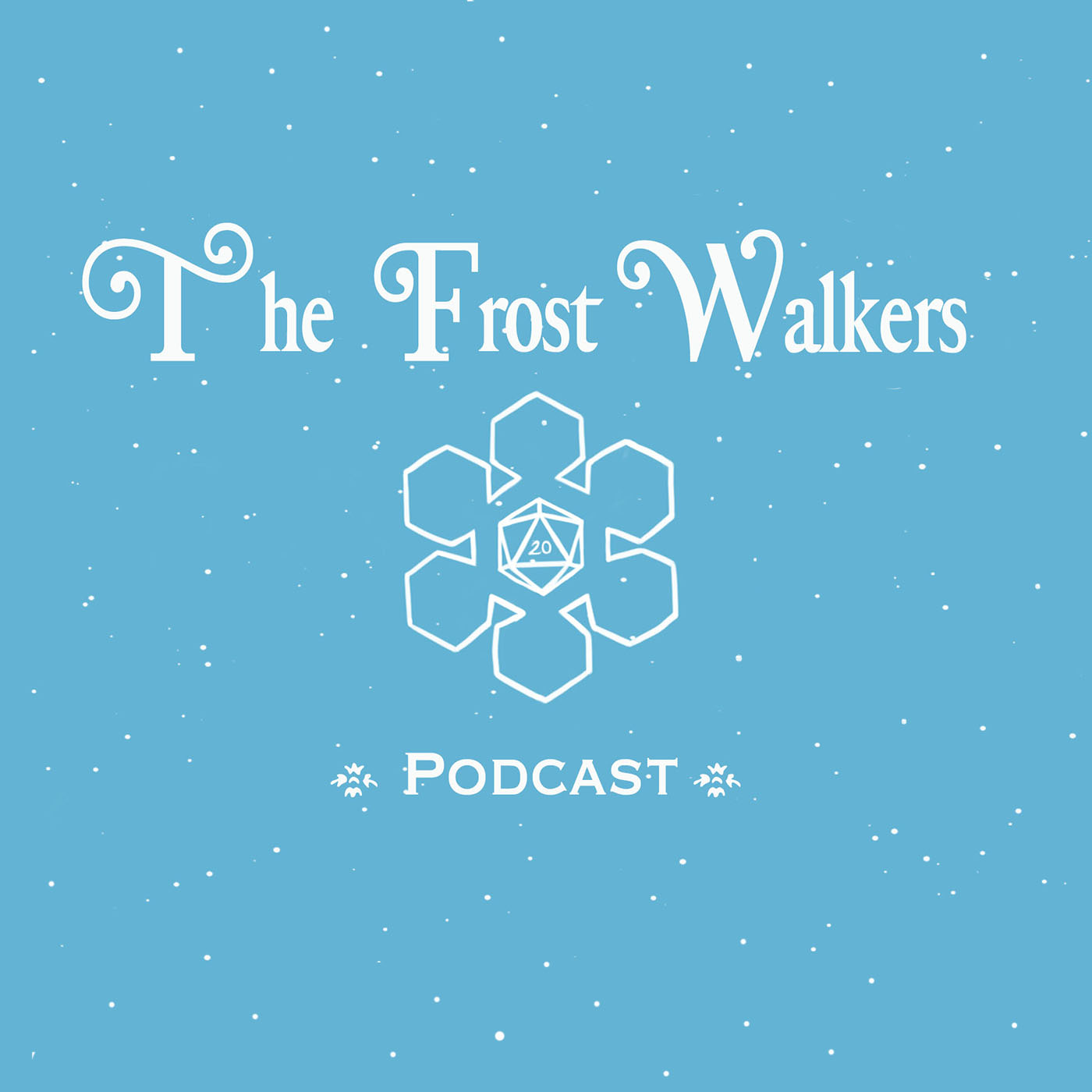 Hey Everyone! 
Thanks so much for listening to our 3rd Episode of 3 DM's In A Tavern. We are hoping to very soon have this show on a separate stream, but while The Frost Walkers is on there one shot summer event. We wanted to throw this in the ring! In this episode Lance is back! We also have Luke The Dungeon Master of Trials & Trebuchets. In this episode, Cats take over, Trains are out and Doogle is in, and also Bee loses what little sanity he has left! 
Thanks for Listening and thanks to all our awesome friends who asked questions for this episode. 
Here is links to all 4 of our Dungeon Masters discord servers. 
Luke our guest DM: https://discordapp.com/invite/rtTdFKW
Bee: https://discord.gg/kfckEHC  
Lance: https://discord.gg/t8cN8f5 
Spyglass: https://discord.gg/pSjbSg