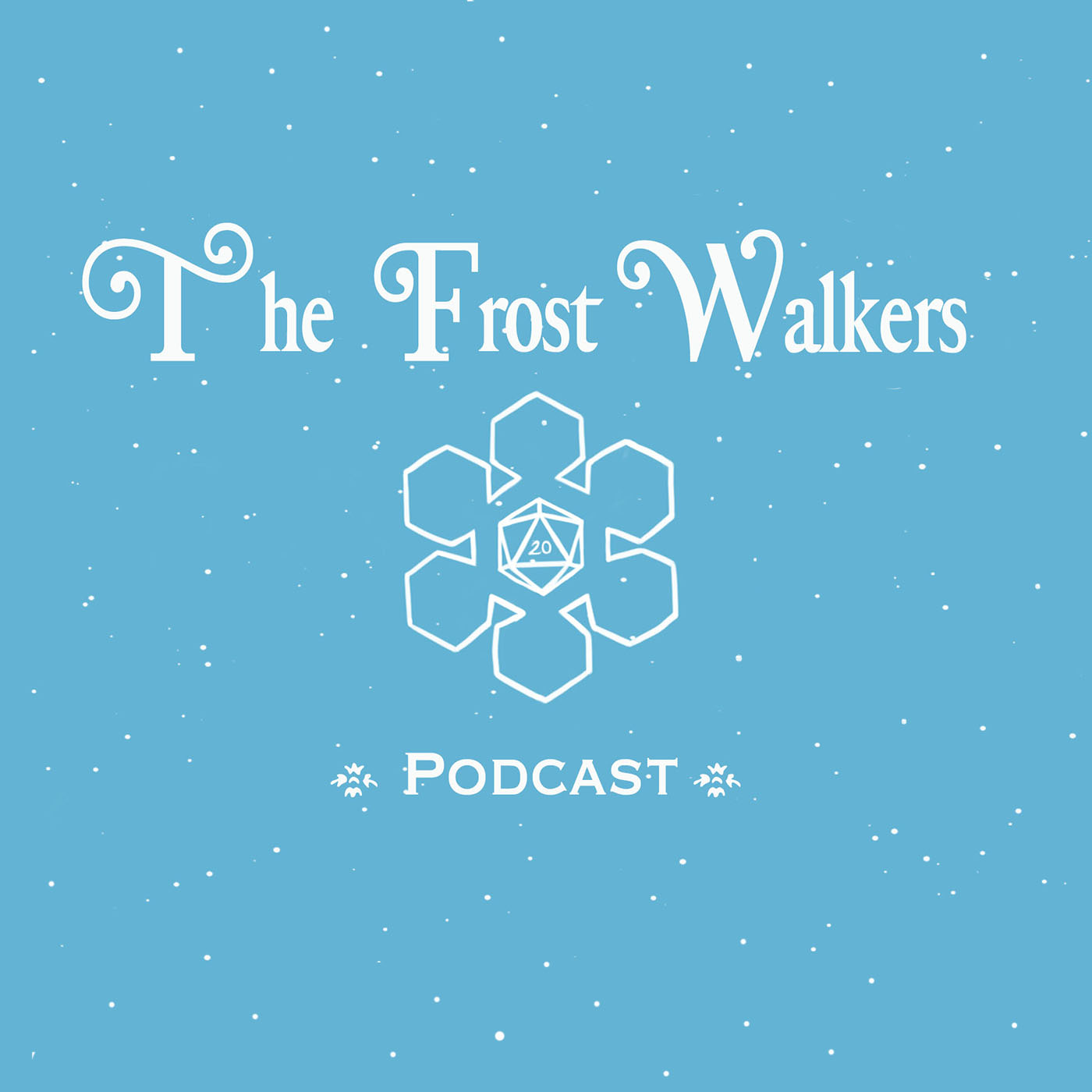 Hey everyone! Thanks for listening! We released the first part of the 2 parter one day early. Bee the DM is going to be very busy soon, and wanted to get this out early rather than late. In this session Shea plays Rynn again, Even plays Reika, and Rev plays Mimi! Joining Calem (Ace) as they break into a drow outpost in Waterdeep to face an old rival of the Night Council and steal back a special artifact. 
Thanks to Even (mangokitty21) on Instagram for joining us as Reika! 
Also check out thedreamkeepercomic on Instagram for more of these characters. See you next week for the conclusion to this epic story!